A. Design Engineering Services
Specialized in design & detail engineering for EPC power projects using latest software.
Attending field inspection at vendor's premises.
Preparation of O&M manual, training materials and other documents.
B. Mechanical Construction & Erection
C. Secondment of Skilled Manpower
Secondment of skilled management staffs for site supervision.
Secondment of skilled workforce for overseas projects.
Providing on-shore procurement assistance.
D. Recruitment Support Services
Manpower (workers) recruitment for overseas projects.
Air ticketing & visa processing assistance.
Design Engineering Services
Period
Job Description
Location
Peak Manpower
Owner
2022
Batu Hijau CCPP-1
Indonesia
45
PT Amman Mineral Nusa Tenggara
2021
Glow SPP2 Replacement Project
Thailand
35
Glow Spp2 Company Limited
2021
CHP III 70MW
Cogeneration Combined Cycle Power Plant
Thailand
35
IRPC Clean Power Company Limited
2021
Sahacogen SPP Renewal Project
Thailand
35
Sahagogen (Chonburi) Public Company Limited
2021
Ratch Cogeneration Expansion Project
Thailand
33
Ratch Cogernation Company Ltd
2021
RDF Power Plant Project
Thailand
25
Global Power Synergy Public Company Ltd
2020
98MW NRER Project
Thailand
25
Nexif Ratch Energy Rayong Co. Ltd
2019
BCC2 Combined Cycle Power Plant
Thailand
13
Bangkok Cogeneration Company Ltd
2019
Glow Phase 2 Replacement Cogeneration Plant Project
Thailand
13
Glow Energy Public Company Limited
2018
NNEG Expansion Project
Thailand
13
Nava Nakoran Electricity Generating Co., Ltd
2018
Berkprai Cogeneration Project
Thailand
13
Berkprai Cogeneration Co., Ltd
2017
Sahacogen Expansion Project – 3
Thailand
18
Sahacogen (Chonburi) Public Co. Ltd
2016
LM6000PF Gas Turbine Combined Cycle Power Plant
Mozambique
20
Edm Maputo Gas Fired Combined Cycle Power Plant
2015
Myingyan 225 MW Combined Cycle Power Plant
Myanmar
20
Semcorp Myingyan Power Company Limited
2014
LM6000PD Combined Cycle Gas-Fired Cogeneration Facility – SPP3
Thailand
16
Rojana Power Plant
2014
Khoakanun Clean Energy Project (KCE)
Thailand
16
Advanced Agro Asia Company Limted
2014
NNEG Cogeneration Power Plant Project
Thailand
16
Nava Nakoran Electricity Generating Co., Ltd
2013
120MW Cogeneration SPP Project
Thailand
9
Siam Pure Rice Company Ltd
Mechanical Construction & Erection
Secondment of Skilled Manpower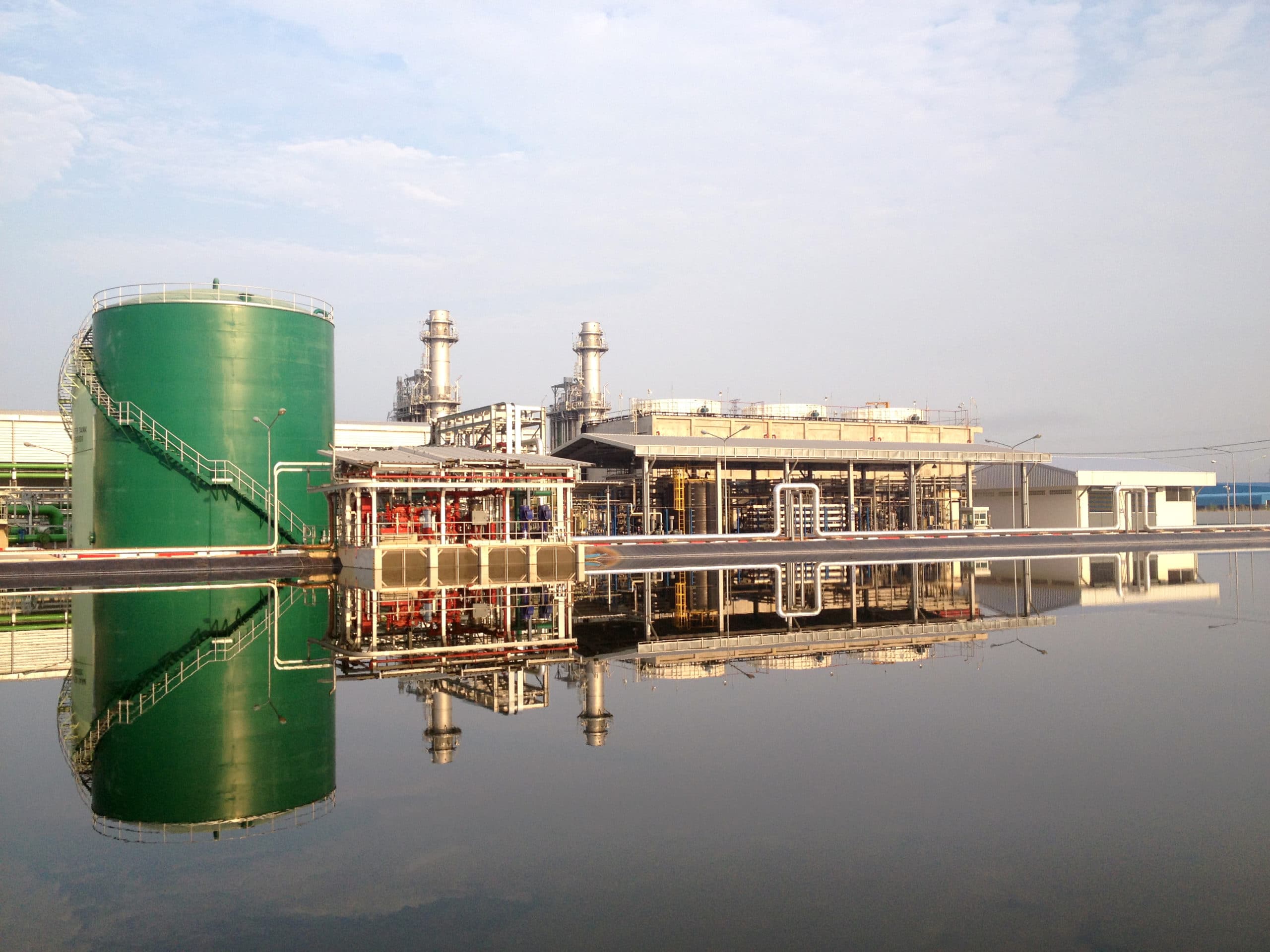 Engineering, Procurement & Construction (EPC)
One stop centre for engineering, procurement and construction services.
Construction
Delivery of multidisciplinary engineering construction solutions for Industrial Plant, Process Plant and Power Plant.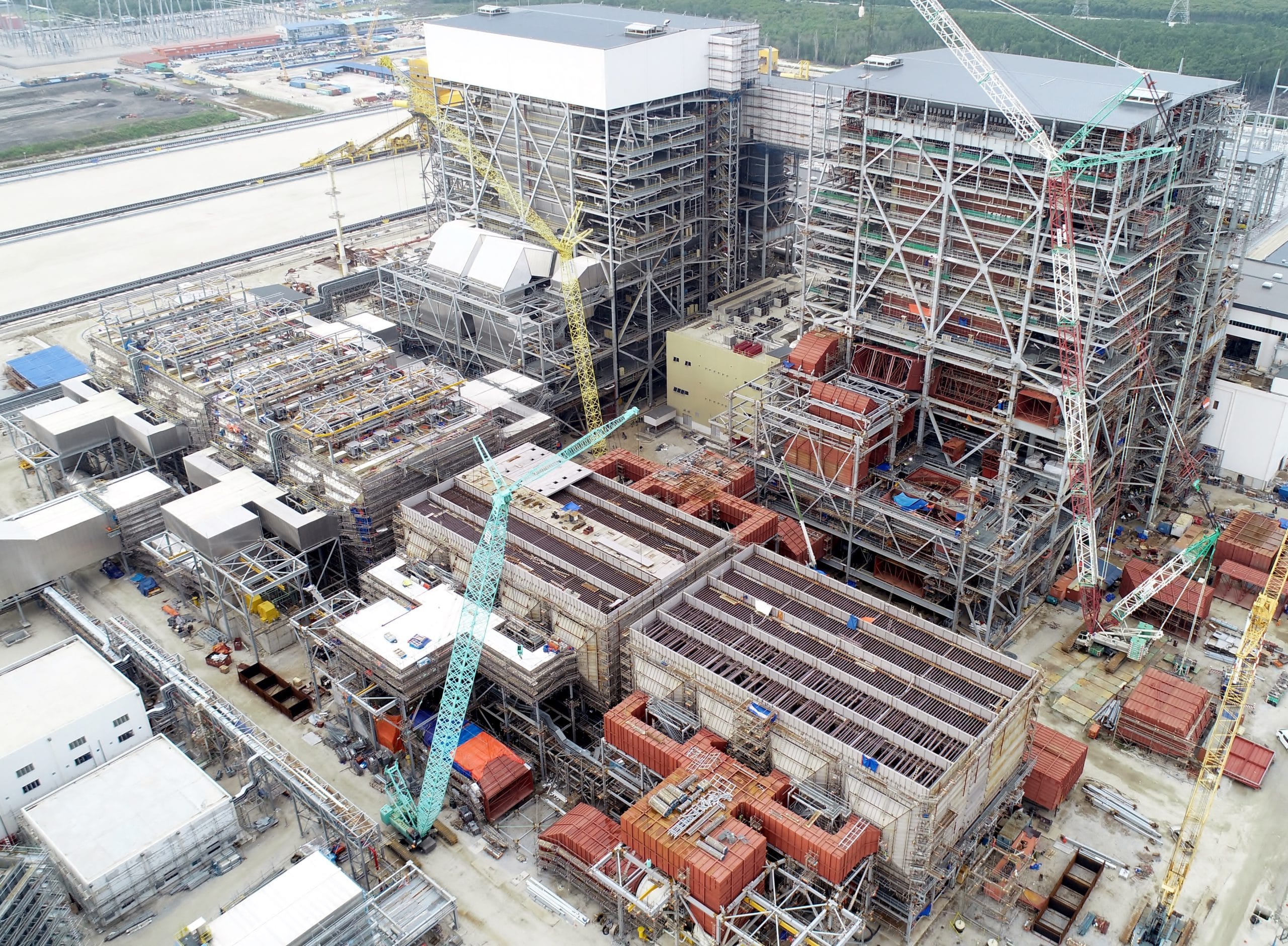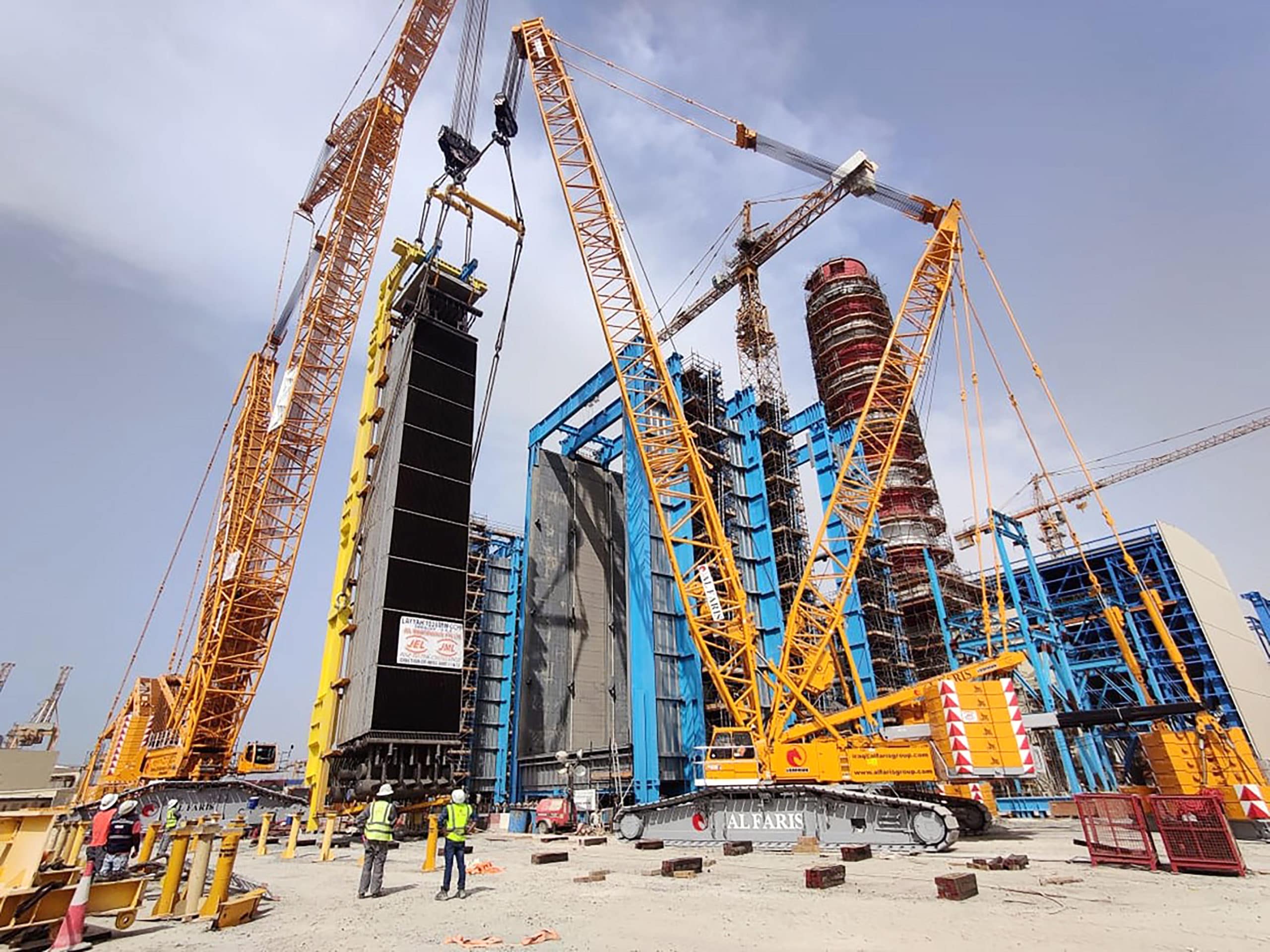 Maintenance
Maintenance and project services to Refineries, Power and Petrochemical plants.